UPDATE: Evacuation lifted, I got home at 8:30 last night, went to bed. Room smelled like smoke. Better today.  This was the straw that broke the camels back. I have decided to leave California once this semester has ended.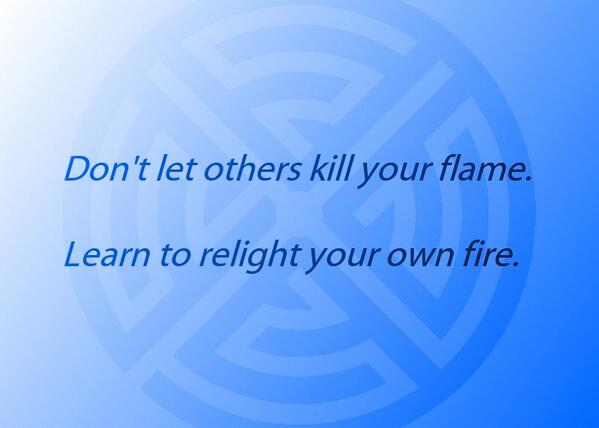 I can't go home because of the fires in the hills. They police and fire department have it blockaded. Hanging out at library.
Praying for blockades to be removed and fires to be contained so I can go home.  On so many levels I pray this.
Scrap your plans. "For I know the plans I have for you…plans to prosper you and not to harm you, plans to give you hope and a future."