trauma, this is where I am at.  I am also outside of St. Louis again.  I left and went back towards Colorado–which is where I really want to be and then the guy from the staffing agency called and said that they need someone there tomorrow morning and I explained my situation and they referred another candidate. so no job, no place to live.
saw deer in the woods.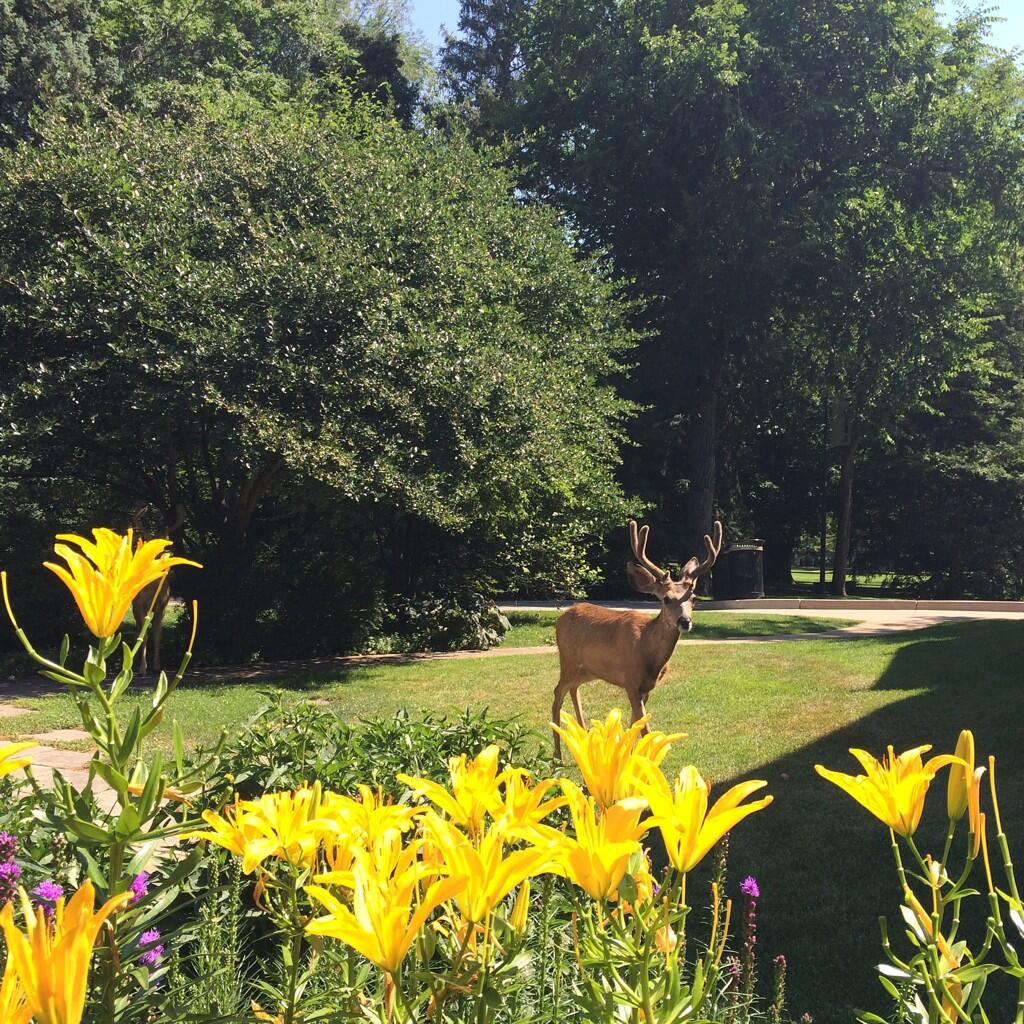 I called Ray anne again and she said she understood, but that I should stick to plan, go to florida, stay with lady, get a job, go to AA meetings, start playing the harp again and get some stability.  I register for online classes in September.  She said that after I finish school, which my last class is in January, then after I get my Masters Degree, then I will have some street cred, some stability and will be in a better emotional spot to make a decision about Colorado. and who knows, it may happen sooner, so  keep my eyes on job opportunities and who knows, it may happen over Christmas.
I did this to myself; no one else to blame. I have got everything in the world and many resources and I need to stop the bleeding.
did you know that Johnny Cash had a country version of your Own Personal Jesus.