rockin' it out on the piano, Daniel Clark @Pianojones1234 is laying down the smooth vibes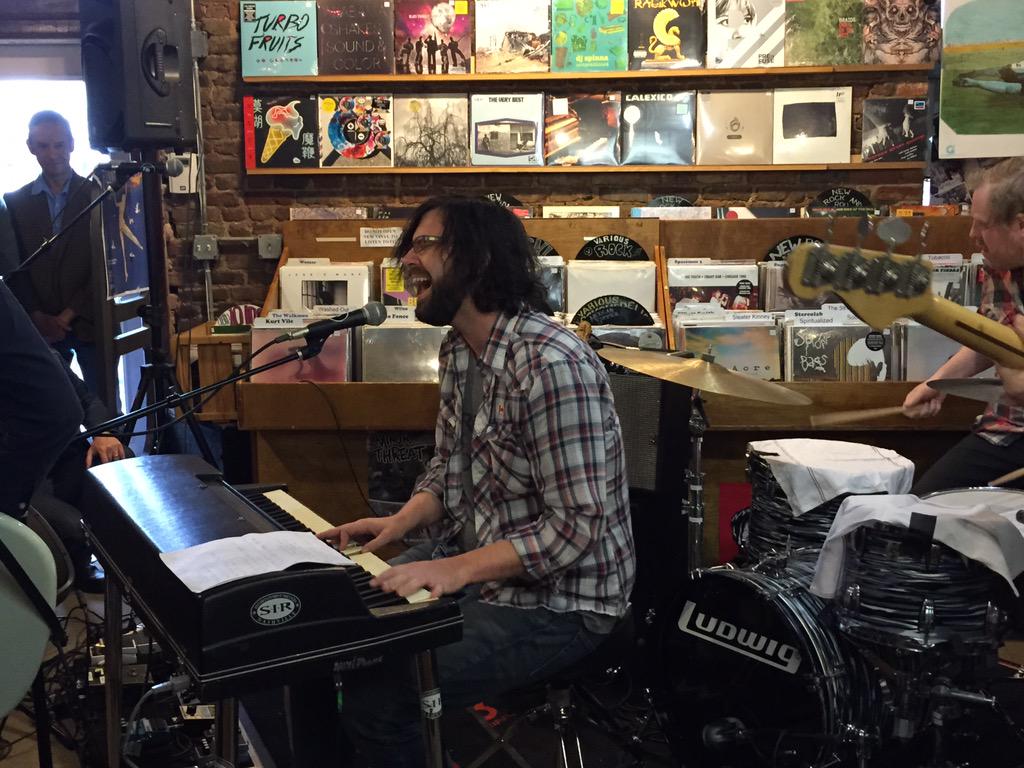 played harp this morning: Naderman Study, Small River Flowing, Clouds by Pratt, Bird on a Wire, Sonata in B minor by Scarlatti and Concerto in b flat major Handel.
radiation this afternoon.  called back cancer care.org for counseling session.
also, Joshua Grange plays steel guitar for Sheryl Crow and is one of the producers of Lera Lynn's new album. https://twitter.com/therealjgrange