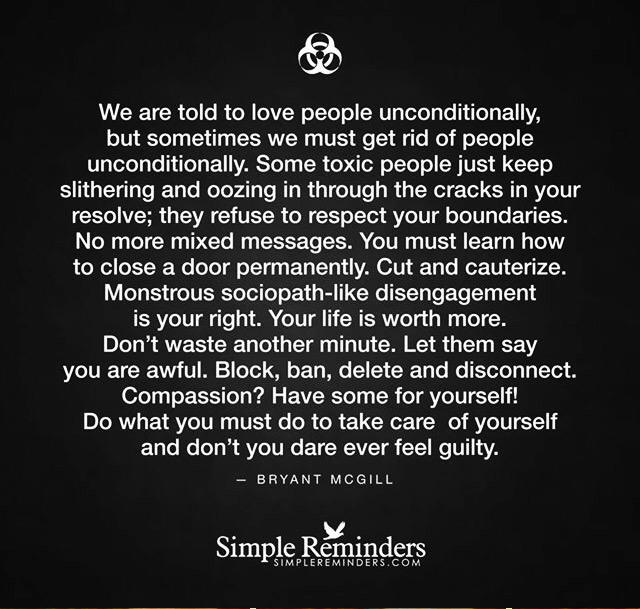 sometimes you've got to cut off the hurtful people in your life. they bully, try to intimidate, lie, but they don't think they are lying, they are thieves, they are swindlers, they think they are superior to you and that you are the one with the problem. No, I am not. I am the one who is brutally honest. I am the one who prays and meditates and practices what she preaches. I hate sin, in others, in myself.  I am worthy of a good job, how can I convey that better? I have a harp and love playing it, but it's in Colorado. How do I get it back?
 mother piece about speaking your truth
Holding onto the fear of judgement means you are not fully participating in giving 100% of your authentic self to those listening, and you're probably not speaking your absolute truth.
I am worthy of my own place with my own decorations and my own artwork up on the walls. I can get rid of this cancer. of this bitterness. I am worthy of a life of my dreams.
Goals:
my own home!
a great, fulfilling job that is of service to the community, uses my mediation and communication skills, makes money for myself and others and lets people be who they really are.  Making 1,000,000 dollars by the time I am 70.
A harpmobile. Like a Cadillac Escalade or other vehicle that transports a harp.
playing harp in the church and for gigs.
a part-time job while i am getting chemo and radiation and finishing this nonsense. getting rid of the cancer permanently!
moving back to Florida but having a place in Colorado.
telling roommate what I really think of her business and financial practices and standing up for myself even if it means moving out. I hate thieves, scheisters, liars, intimidators, harlots and people who can't say they are sorry when they hurt someone. hypocrites!! Look at yourself!
we can do this!!