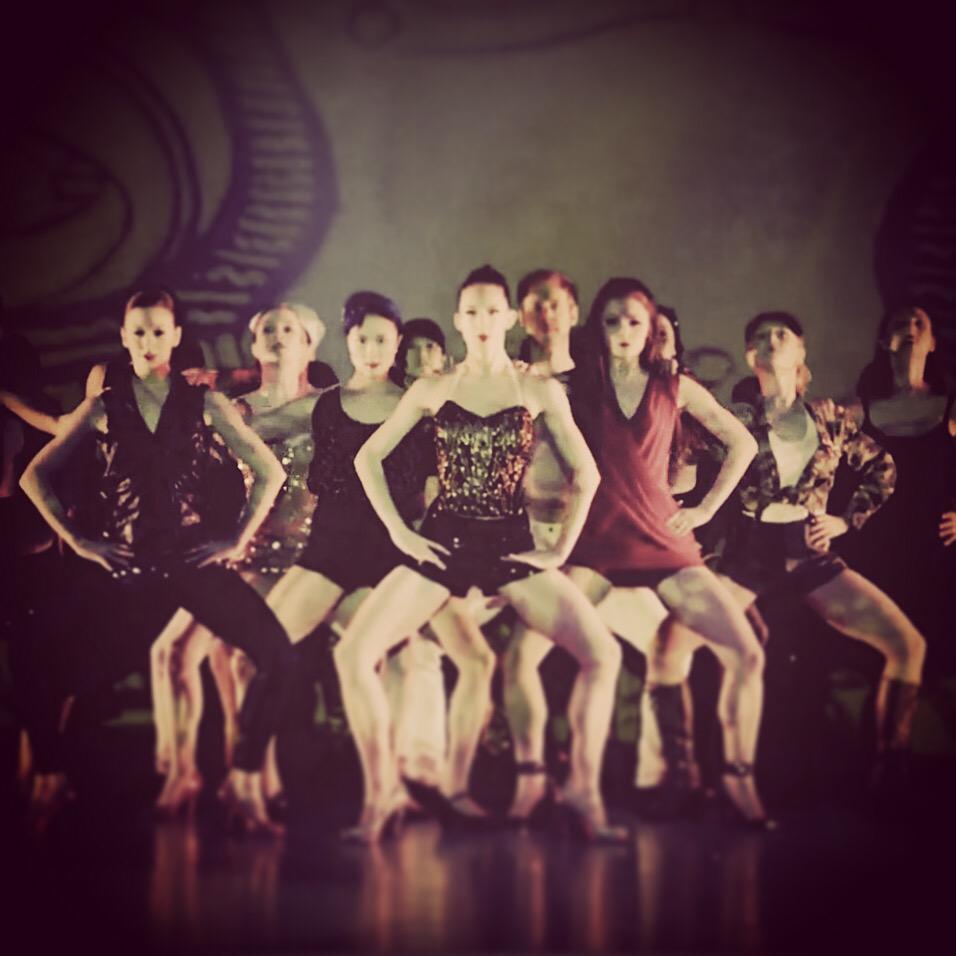 Sylvia Woods now has the sheet music to Hallelujah
played harp this morning. call at 11 with therapist. UPDATE: call was at 10 am. called back and had session. practice acceptance and it is okay to have human moods, nothing is permanent and prepare a will and trust. on to a CT scan.
UPDATE: thought of the song One Day I walk by kd lang this morning. One day I walk in sunshine, one day I walk on stones, today I walk …
Cancer free is the goal. a career is the goal, my own place my true place is the goal.  playing the harp and getting my harp back-that is the goal.