I read Emmet Fox last night and this morning and he talked about changing your mind about something. about loving understanding rather than judgementalism and criticism. He also proposed finding the presence of God in your situation (seeking first His Kingdom) and casting out devils, healing the sick and turning the other cheek.
I asked for more faith. Faith that Jesus saves and that Jesus conquers cancer and that faith in Jesus and His words and what he says REALLY works! Jesus conquers poverty and his will is peace and prosperity for me in spirit and soul and body.
He also said about the importance of demonstrating right where you're at and changing the mind rather than the condition or else I will keep getting what I have always gotten.  So I forgive and asked God to open my little mind and to bless and not curse. But I do have boundaries and I will clean the room and I will look for work and I will look for another place to live and I will overcome cancer and be healed and play the harp.
Speaking of harp, this is how I can record myself.
so this is a go.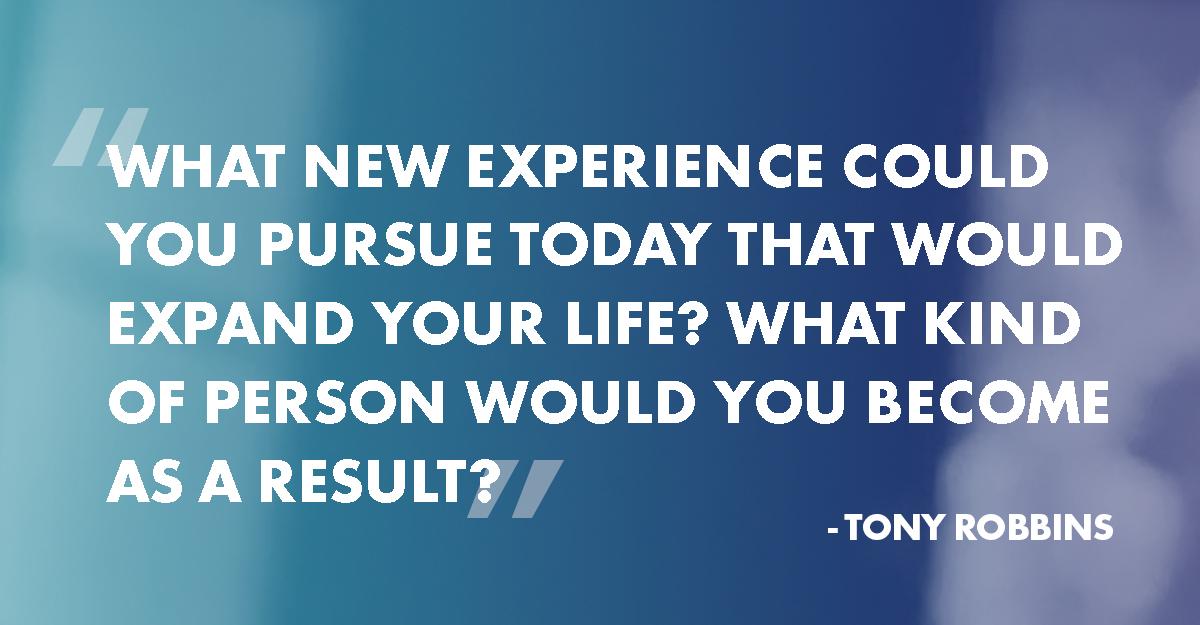 I would record myself on the harp and market myself to play gigs for wedding and hotels. ($200.00) per gig.  Guide to Starting a business.
I would start online mediation sessions since I have my masters degree in conflict Resolution and Mediation. ($50.00 an hour).
I would write and get published.
I would rent my own one bedroom apartment and then when I have two years in a job and some credit, put a down payment down on a home.
Opt for a secured card with a low monthly credit limit, in which you put down nominal cash deposits as collateral. Make small purchases and pay on time and in full. Or else, just stick to cash and debit cards for now.
I would use medicinal herbs and foods to fight cancer. herbs that fight cancer.