Happy Fourth of July.
independence
a bun dance
I intend to have and want a job that pays me $2700 a month or to get that HR job that pays $30,000-40,000 annually.
I want to work and earn money. I make room for it. I work with ethical, professional, kind funny people.
I get to decorate the home or apartment I live in. creative expression, painting.
I live with friendly, ethical, honest, kind people who are clean!
I live in a good neighborhood. Flowers.
I live in Florida and Colorado. A 1B/1B apartment and then make a down payment on my own condo once I get a job and am secure.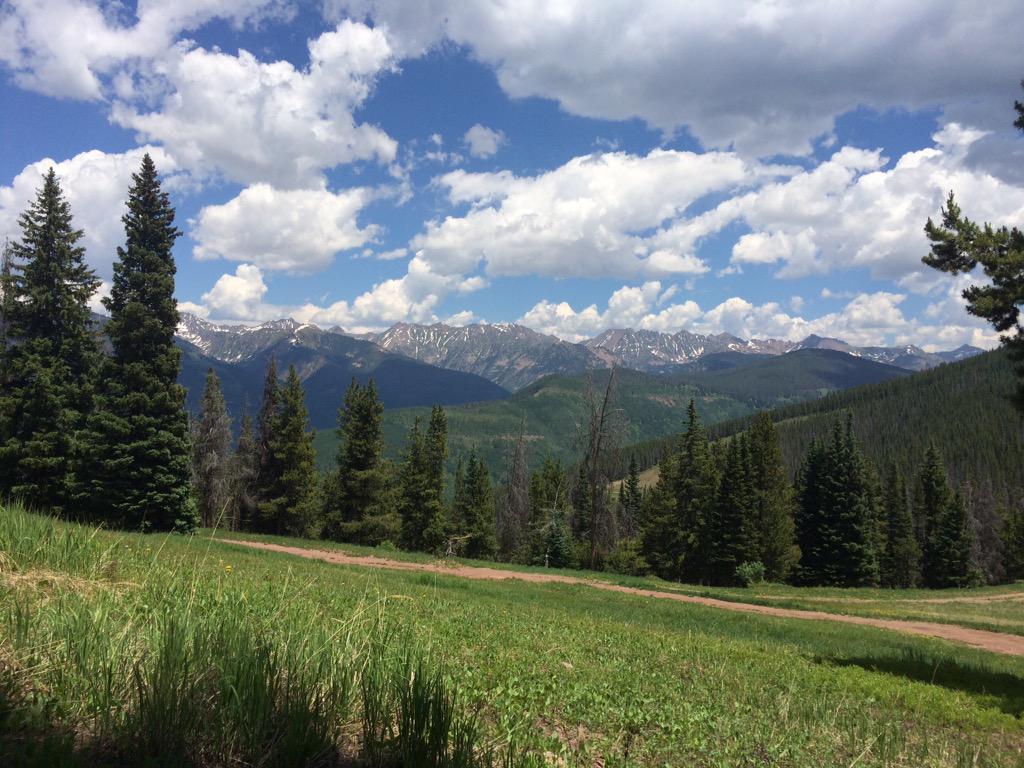 Writing, harpist, conflict resolution. HR?  insurance?
I am receiving treatments and they are working and I am cancer free-NED!! Dancing, perfectly healthy.
I have good friends and a loving family. I send Kathy love and I no longer name call or bash her. Instead, I pray for her healing. Marriage? It can happen. Someone who shares my spiritual beliefs and with whom I can do an emotional freefall and is good with money and honest.
Church, church family, healing ministry, playing the harp at gigs and in the worship service.
I have a$150,000 in the bank by December 25, 2015. I intend to invest in the PIMCO fund.
$150,000 in the bank by December 31st of this year.) –
Investing in the PIMCO fund.