Have an attitude of expectancy. Get ready for new doors to open. Get ready for the right people to show up.
Did I tell you they gave me flowers yesterday at Trader Joe's? So I contacted corporate and told them and thanked them.
I went to healing rooms last night, about getting rid of unease and dis-ease. I had the thought that I could ship the harp to me to where I am living now, get a job that works with chemo and doctor's appointments or doctor's appointments work with the job and live here and play harp and be on my way. The other part thought, I could go to Denver, visit, get my harp and bring it back. But would I miss Denver? Would I want to stay? It won't be like it was last time. It would be different people, I would have a job or at least start applying for jobs, I would choose roommates better or I could even swing for my own place.  I had an interview for a place in Granby and had to let it go. I have three more chemo appointments but this"surprise" you have a doctor's appointment and we didn't tell you or ask if you were available shit has to stop. I am speaking up next appointment that this is interfering. I am not some helpless victim who has no say as to when her appointments are and I am certainly not going to jeopardize any job that I do get. A job is coming to me, money is coming to me. and I will get a job. And if she says no harp at the house, I have my answer.  I need to get that harp in my hands again. Not that playing the school harp is that bad, but I will get work and then that way, I wouldn't have to go to school. But maybe the interaction is good for me. I run into people and talk and it shows me that there are people who care.  I need to have this finished, I need to let go of this unease and this disease.
One day at a time.  Also, I submitted a story to Mockingbird magazine.  It's about place. Every place has a spirit, an ambiance to it. Some places are quiet, healing and beautiful and you get the feeling you are meant to be there; other places are fast-paced, creative, distant.  Some places you have to practice acceptance until you get into your True place.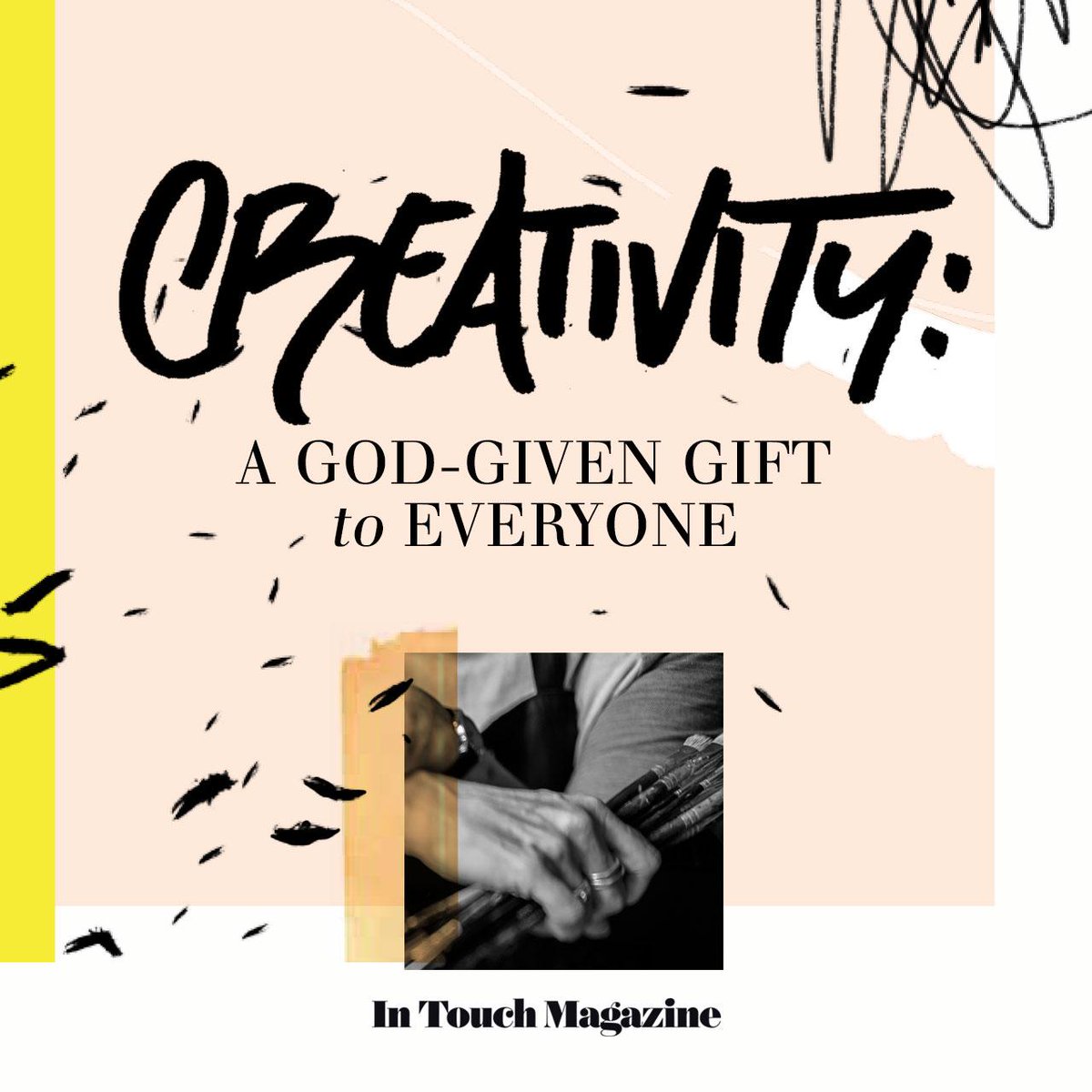 I played harp this morning. I ordered the study By James and Angel by Sarah McLaughlin arranged by Paul Baker.