Thank you for the greater revelation as to your motives as to why you had mom stay in a hotel.   However,it's a lie and she was hurt. You made her stay because you didn't want her to stay at your house, and that is fine. It's okay and I do not think any less of you–but don't lie. Why are you afraid of the truth?  .    I see it from my perspective and think you are only trying to rationalize or get rid of a guilty conscience. either way, thank you for the revelation and you are forgiven and loved..   LET IT GO  now!!
Why are you even contacting me???
is it to hope I get well soon?   do you not care, do you not have a soul?
Setting Boundaries is okay. I forgive you for hurting me, even though you think you didn't, but I realize you have an inner pain and anxiety that hasn't healed. Hurt people hurt others and that is why I pray for you daily. I plead the blood of Jesus over myself, my family and our possessions. I pray for our land and leaders.  I cast off that spirit of rejection from you and pray it is replaced with forgiveness and love and that you would stop holding grudges, that you would stop trying to control situations, that you would stop asking insinuating questions which are only intended to hurt people.  I am sorry that dad was an alcoholic who left the family and you cannot process that. Forgive mom, it was not her fault. She protected and provided for us. You could make a gratitude list.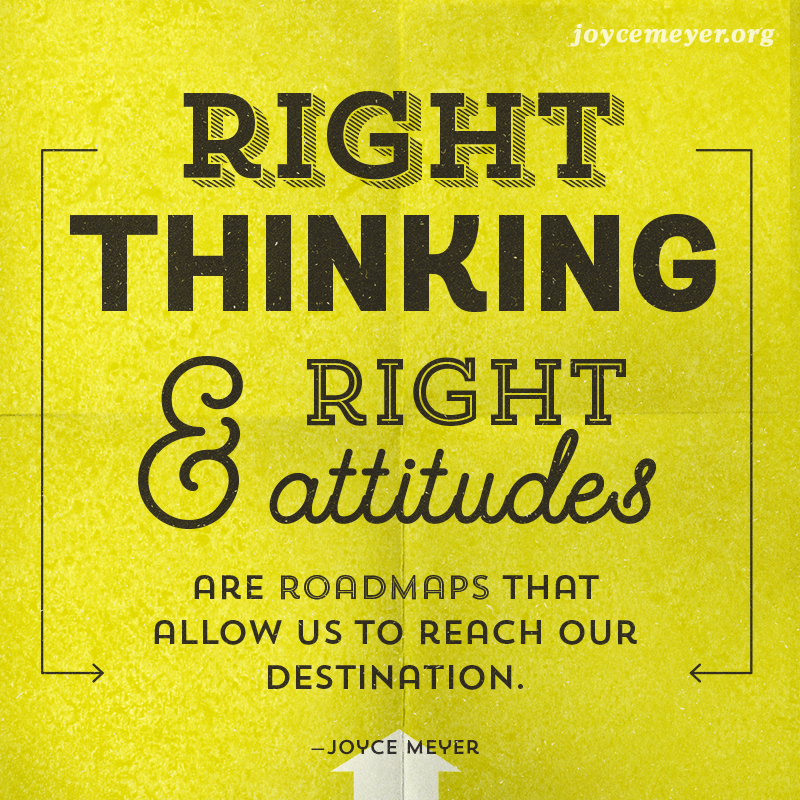 I don't have to answer questions anymore and I do not want to hear your lies. They are only intended to "win" some sort of cuckoo Kathy contest and I don't play that game.   The answer will always be accept Jesus as your savior and get mental health counseling. Do those two things and maybe we will talk.  But to tell you the truth,  I do not want to attract anymore of your energy into my life. Please change for the better, let the past go,k forgive people and practice love and acceptance and stop trying to justify yourself. I've let it go, you need to let it go too.
Discussion: What is the real question being asked? Sometimes, when we talk to others about Jesus, the questions they ask us aren't really the questions they want answers to. There is an important difference between a sincere question about our faith or Jesus' teachings, and a hypothetical question designed to create controversy or rebut ideas. We must be careful to avoid trying to "win" a discussion rather than "winning" souls. If a debate gets to sound like "Which came first, the chicken or the egg?" just remember, God made them both!
I apologize for my hurtful words. Because I know someday, I will have to give an account and I want clear energy. However, I do not want a relationship with you if you continue to behave with intimidation, bullying, superiority attitude.  I pray you change. I bless you and hope that you are having a happy, fulfilling life, but that doesn't mean I want a relationship with you anymore. I loose you and let you go with love.
1 Corinthians 13:5-7
New Century Version (NCV)
5 Love is not rude, is not selfish, and does not get upset with others. Love does not count up wrongs that have been done. 6 Love takes no pleasure in evil but rejoices over the truth. 7 Love patiently accepts all things. It always trusts, always hopes, and always endures.
I am a Christian, a sober member of alcoholics anonymous and and in treatment for cancer. I love myself and therefore protect myself.  If you have not changed and still want to play childish, bullying, dysfunctional family games, do not contact me, because I am so freaking over it and not surviving cancer to go back to old patterns.
update:
jen sincero‏Verified account @JenSincero 1h1 hour ago