What do you really want? and why are you settling for substitutes?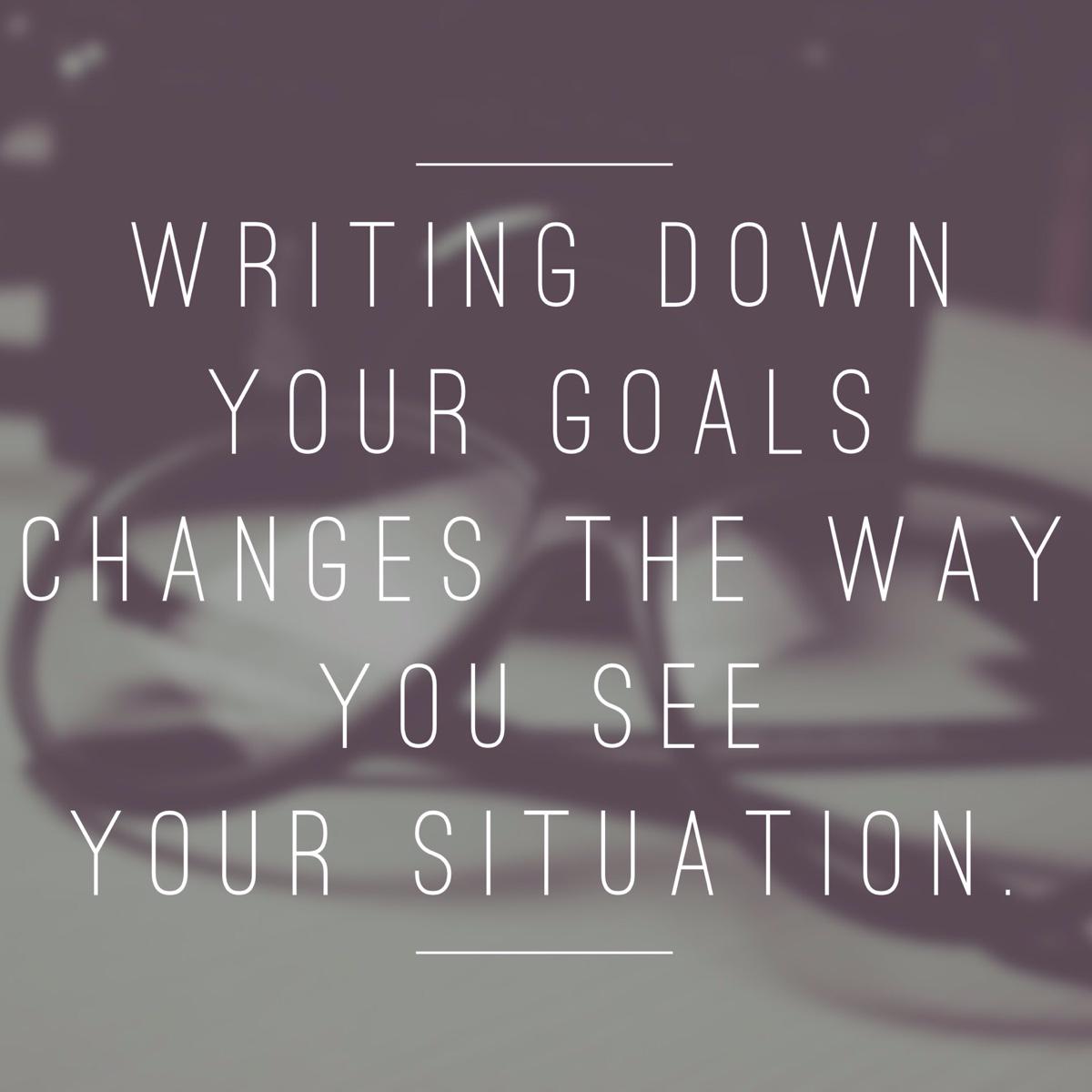 go for it and if you fail, oh well! let them criticize you, laugh at you and try to keep you down because they are so insecure and aren't living life to the full. Just ignore them. let go of the fear of criticism, poverty and failure. I may not make it, but I become a great person.
stop talking and take action girl!    There is great joy and satisfaction in the journey to achieving your goals. There is power in intentionality.
get my harp
play songs and upload videos
full time employment
Colorado and Florida
health, peppers and b vitamins
my own place
This is what the
Lord
says: "Stand at the crossroads and look; ask for the ancient paths, ask where the good way is, and walk in it, and you will find rest for your souls.  Jeremiah 6:16