The Power of Place
No matter where we live, or where we travel to, we are always in a place or moving towards or away from a place; even in the process of traveling, we inhabit transient places such as hotel rooms, train cars and airplane seats.   This course will delve into the profound affect that location has on our lives and will make students look at the places that they have lived and traveled to with different eyes and a deeper sense of connection and awareness.  This class will utilize concepts from the following books, Getting Back into Place: Toward a Renewed Understanding of the Place-World by Edward S. Kasey; The Dharma Bums by Jack Kerouac; and Walden by Henry David Thoreau.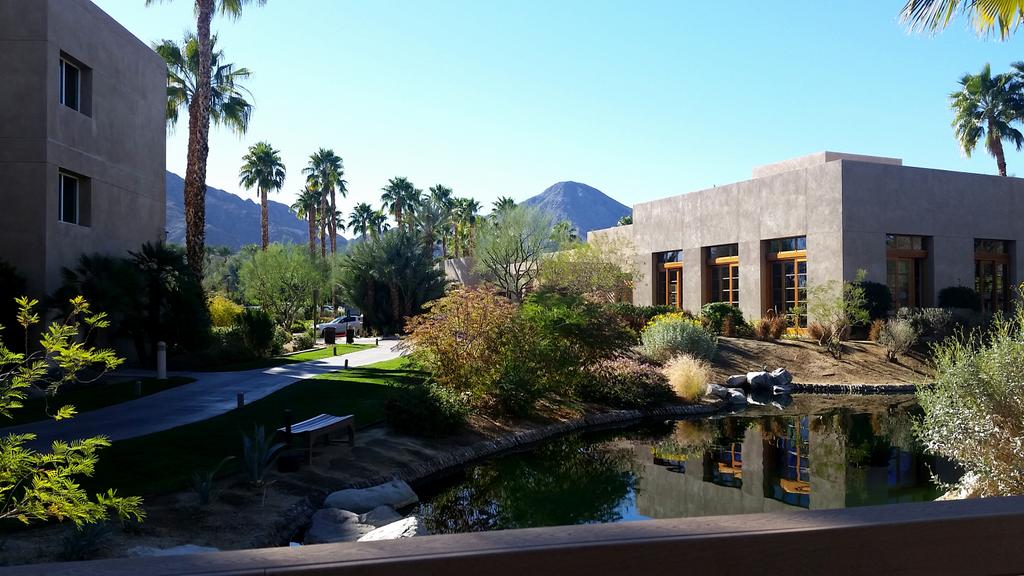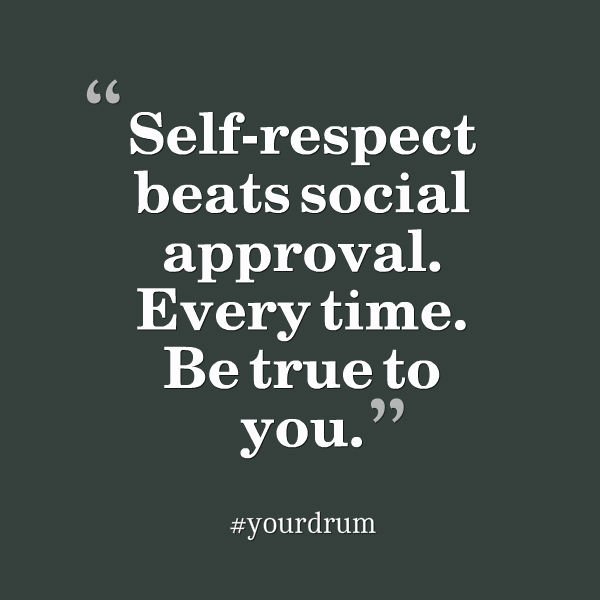 The Music of Place
Music is the universal language. Yet it is born in places. This class will look at where various forms and styles of music were born and took shape before being shared with the rest of the world through recordings and technology. We will see how landscape, culture, community and spirituality contribute to the music of place—we will also listen to and delve into some wonderful music.
Mediation and confidentiality
MEDIATOR CERTIFICATION 
Jack Goetz and Barbara Brown will update the membership on the work of SCMA's Ad Hoc Committee on Voluntary Mediator Certification.
MEDIATION CONFIDENTIALITY
Lee Blackman and Phyllis Pollack will update the membership on the most recent meetings of the California Law Revision Commission ("CLRC") concerning possible revisions to the Evidence Code with respect to mediation confidentiality. You will learn what the CLRC is likely to recommend and you will have a chance to share your views in advance of the CLRC's next meeting, on April 1, 2016, in Sacramento.
3.0 hours of CLE, including 1.5 hours of specialty (Ethics).
LUNCH PROVIDED