this is what I can do for you:
I can play the harp. I can play it  at your wedding, at your special event, I can market myself and show up to Bride shows and Wedding planners and floral shops and market my talents.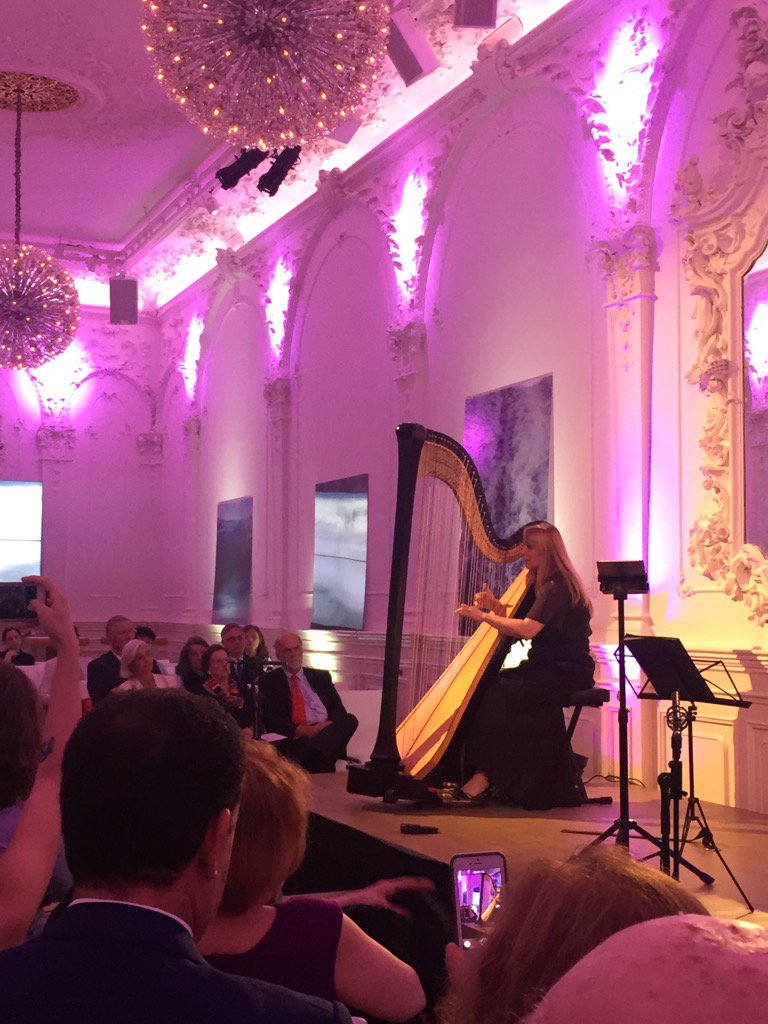 I can play at your hospice for your loved one who needs healing and comfort and joy.  I can play at supermarket openings or at the perfume counter in the store.
I have a Masters Degree in Conflict Resolution from CSUDH.
I can mediate your disputes regarding tenant/landlord, couples, management and employees and inner conflicts.   so I can mediate your disputes which is an affordable and less adversarial method of resolving conflicts. Of course, some people cannot get honest and do not want to negotiate. they want power, control and to punish and so they call their lawyers thinking that will solve all their problems, but it doesn't, because they still deal with the inside issue of not fleeing loved and valued and being hurt. Believe it or not, I forgive you and do not want you to be hurt anymore but healed.
I can type, have computer skills, critical thinking, organizational and all the mumbo jumbo words that HR people like to hear.  Employee relations which saves money and makes your business more profitable.
Do not give your power away. I can be a successful business person.
I have a musicians task list: practice, market, meet new people who can help you and whom you can help back and strategically place yourself and enter contests and go!
Fight, fight against the dying of the light.
I am a cancer survivor. Yay! But that doesn't mean the world owes me anything now. I am grateful and I have a debt to pay. Not only my credit card debt and debt to the gym, because that is stealing and I need  to stop stealing and trying to get something for nothing and be honest and faithful,  but to give talents, education, skills and energy for the benefit of others.  the thing is, nobody cares that I am a cancer survivor. I live in shallow California where people only care about your money and if you are young.   Perhaps that is only my perception, and that people like that exist everywhere and so do people who value age and experience and spirituality!!!
I am applying for jobs left and right. Really, is it California that is so shallow? Doesn't experience count for something? Doesn't living count for something?  I need to be grateful for my life. I need to go enjoy it now. God runs a beauty parlor.
Please don't believe that it's hard to get a job. That may be true for many, but it doesn't have to be true for you. You only need one job, and your consciousness will then open the pathway for you. Don't have faith in fear. When you hear of negative trends in business or in the economy, immediately affirm: "It may be true for some, but it is not true for me. I always prosper no matter where I am or what is going on."
harp, hope, homefull, health, happy. open up heaven for me Lord.
believe it or not, there are some people who are glad I am alive!
don't laugh at another's misfortune. What you put out is what you get back. Have you ever tried to have some compassion? or are you so much in pain you can only think of yourself and how everything affects you? Seriously, grow up! Proverbs 24:16-18:
16For a righteous man falls seven times, and rises again,
But the wicked stumble in time of calamity.
17Do not rejoice when your enemy falls,
And do not let your heart be glad when he stumbles;
18Or the LORD will see it and be displeased,
And turn His anger away from him.