samples of case/lang/viers
Thursday Haiku
fog, cool, then muggy
move forward little buggy
fly fat bumblebee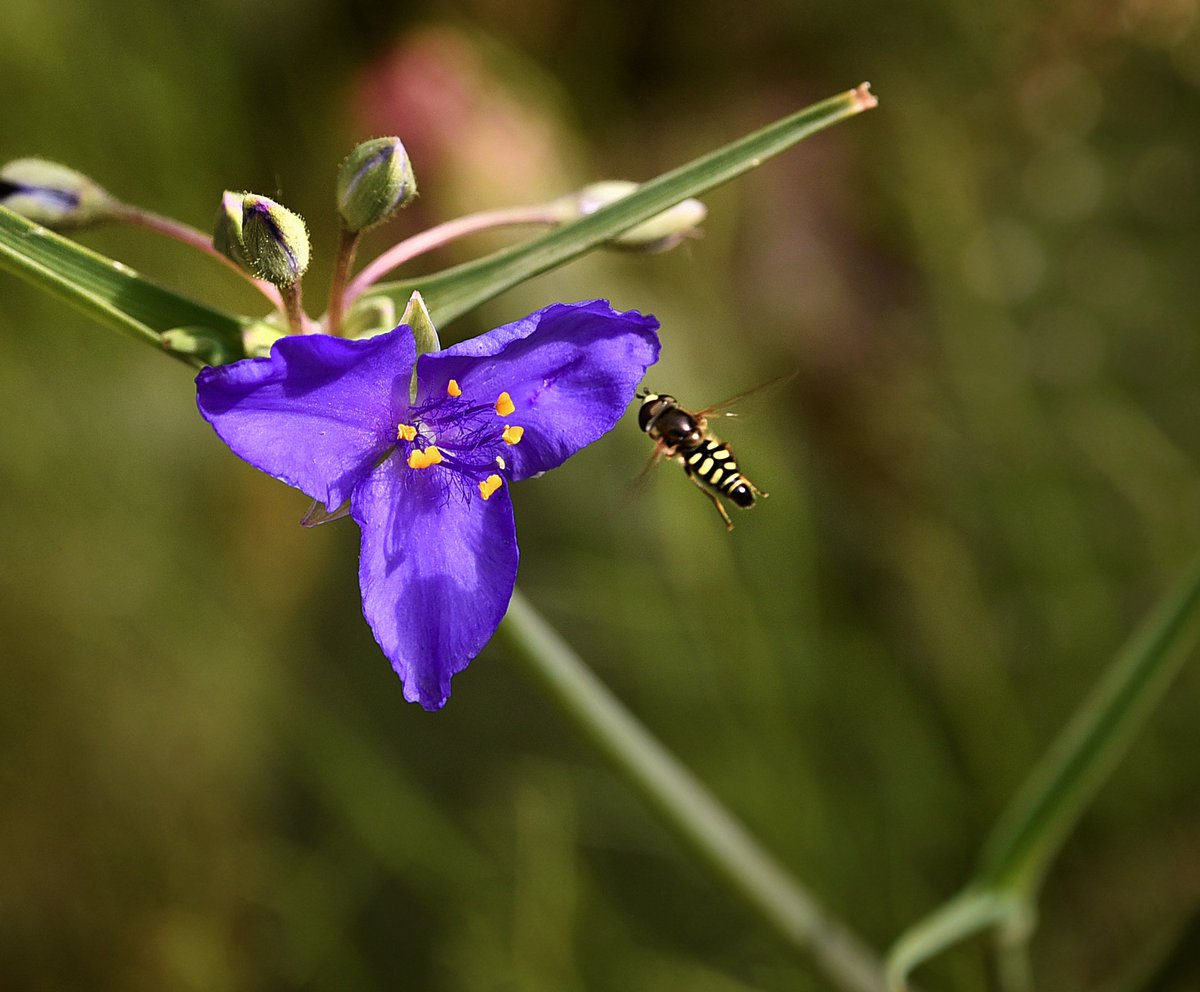 I am throwing in the towel. Today. I have applied for jobs, because I need to support myself. Although I would love to support myself by playing the harp, I am not there. I need to get in place. then play.  or is it play and then place?  the Creative Habit, by Twila Tharpe, the choreographer.
I play the harp. I will get it back into my hands! http://www.kolacnymusic.com/
and I want Dave the owner to be honored.