if I get rich, somebody might come after me. but that isn't true. even if "he" or "she" does, I can stand firm. I am not going to feel guilty for having money in savings. Get a job sister and earn the money honestly instead or suing others or manipulating or bullying. Seriously, stop it!
Parallel Verses
New International Version
Even though someone is pursuing you to take your life, the life of my lord will be bound securely in the bundle of the living by the LORD your God, but the lives of your enemies he will hurl away as from the pocket of a sling.
New Living Translation
"Even when you are chased by those who seek to kill you, your life is safe in the care of the LORD your God, secure in his treasure pouch! But the lives of your enemies will disappear like stones shot from a sling!

I do not need to feel guilty or get punished or any other false belief that is not serving me.
so I showed up at [Company name redacted] late because of the traffic and the resistance. On the way though, I stopped at TJ's and the lady said just get a job. She told me about her daughter and how her daughter wonders if she made the right decision and all that, and I have to stop resisting.   On the way there, I heard another sermon about working and its value. So I went and we changed the start date to next Tuesday the 13th, the day after mom's birthday. I can stop punishing myself for not being there. God wiped her memory away.
Parallel Verses
New International Version
He will wipe every tear from their eyes. There will be no more death' or mourning or crying or pain, for the old order of things has passed away."
From there, I went to the Orlando Museum of Art and parked next to a car from Colorado. (coincidence?) They have a Chihuly there.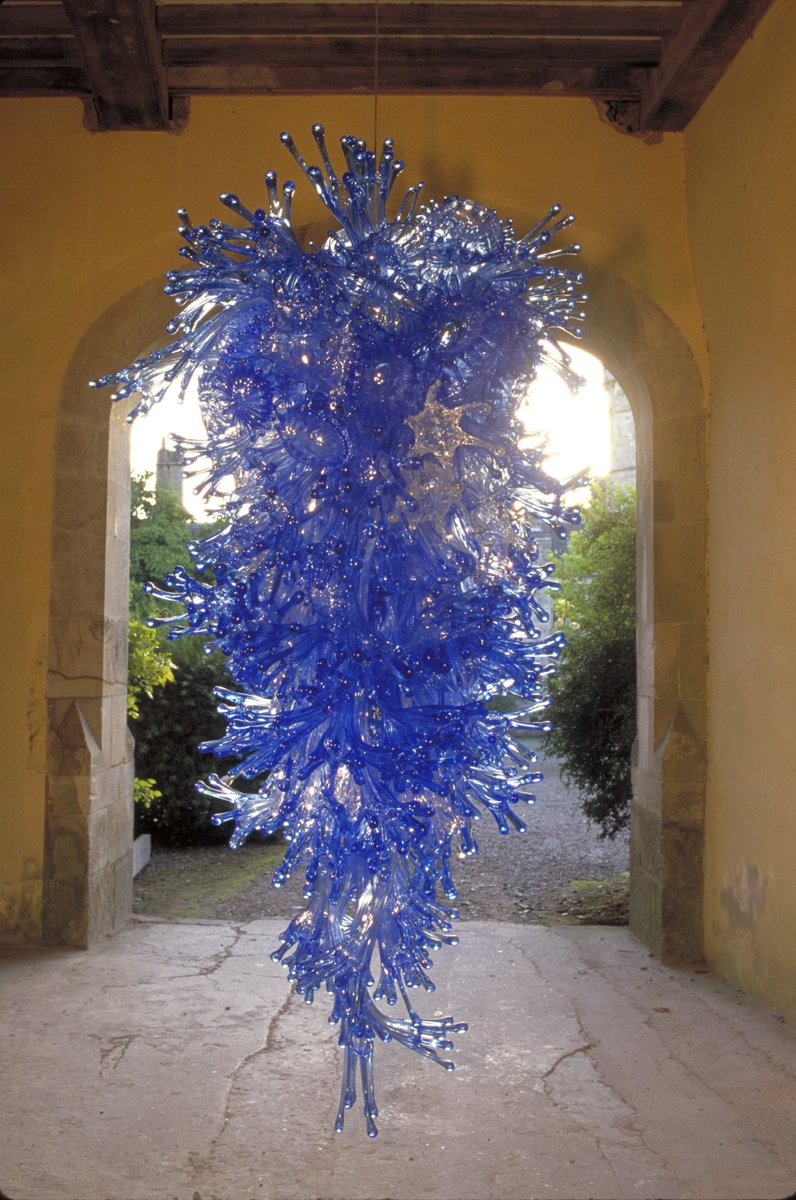 from there, other TJ's and then to library where I decided to go ahead and take the job at [company redacted] and just sit still for a year, get a place and the get the harp transferred and take lessons here.
That would mean, strings, music, lessons, transporting a harp and the whole enchilada. i would like to do something nice for my friends and show appreciation.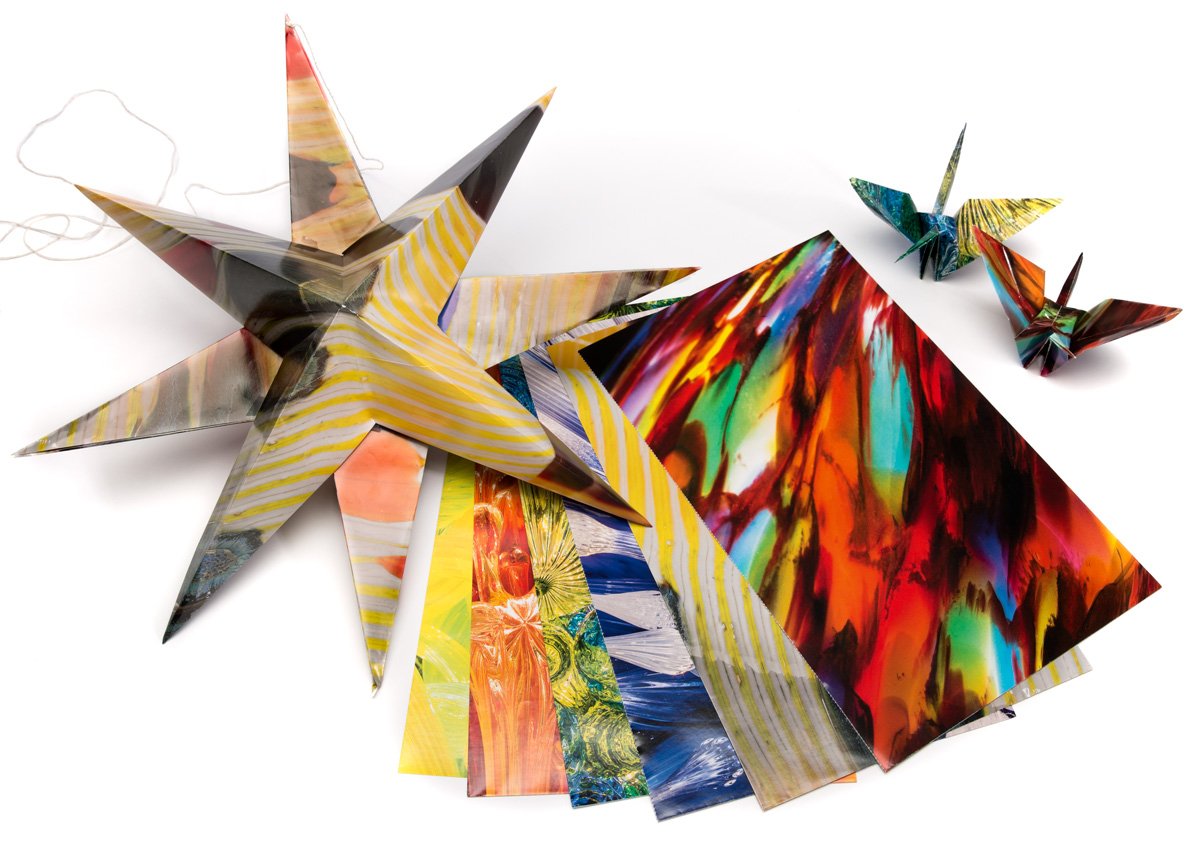 Raise your standards