why is math depressed? Because it has so many problems.  ha ha
but all problems are solvable. there are solutions and the solution is taking action, making a what went well today journal. doing one thing toward your goal.
went to a job fair and got a free photo.
I subbed yesterday and worked last night as an elf.
I got paid. Money is a good thing. Friend told me i have to go December 12th because her mother is coming to stay. Asked her other friend to put me up for the month but I pay rent. it's far, but it's a fall back.
I declare and decree
a place for me
in the city, located conveniently,
priced affordably
it is harp accommodating, harp friendly, and I get along with the roommate swimmingly.
Read Tony Bennett's new book this morning.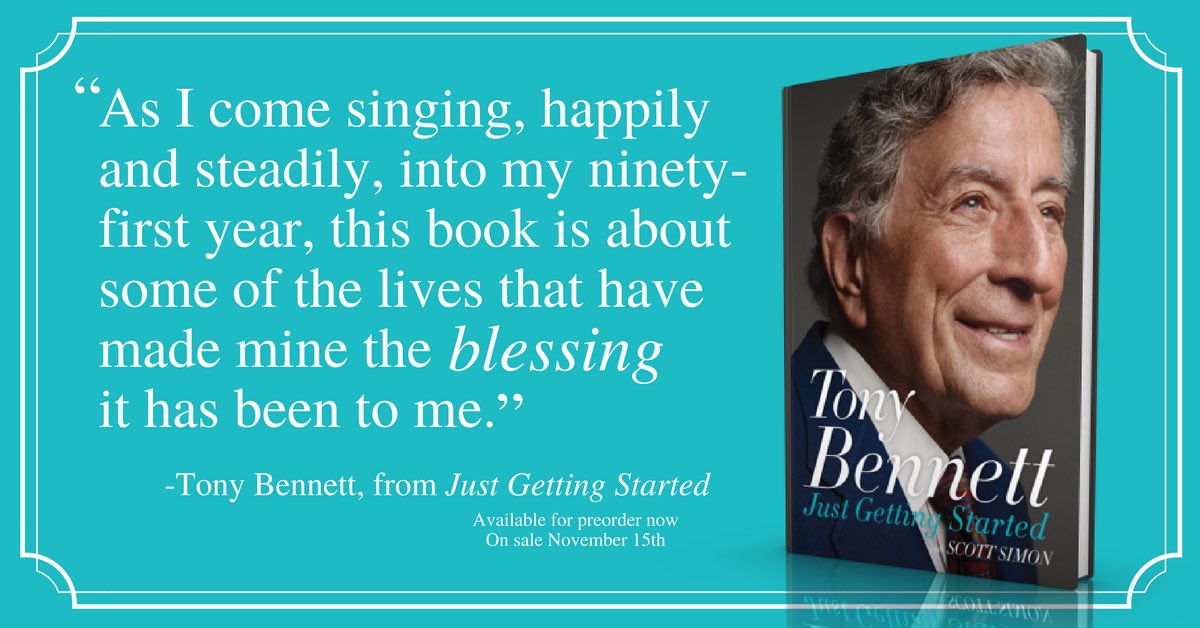 don't sin against your talent.
do the fifth step tomorrow with sponsor.