The swan song (Ancient Greek: κύκνειον ᾆσμα; Latin: carmen cygni) is a metaphorical phrase for a final gesture, effort, or performance given just before death or retirement. The phrase refers to an ancient belief that swans (Cygnus spp.) sing a beautiful song in the moment just before death, having been silent (or alternatively, not so musical) during most of their lifetime. This belief, whose basis in actuality is long-debated, had become proverbial in Ancient Greece by the 3rd century BC, and was reiterated many times in later Western poetry and art.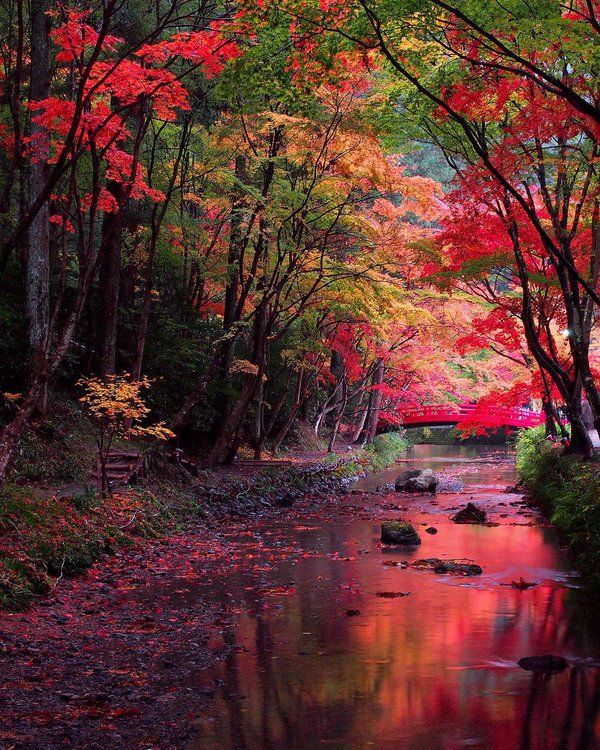 "I feel your pain." That's what the lady at Trader Joe's said to me when I told her I have neuropathy still. She told me to go to Chamberlain's and ask for this guy and he has something called Lipoic acid. it's a natural remedy.
It's assuring when someone feels your pain, you are not alone.
i realize some of you who read my blog may not agree with my political leanings and that's great. It's great to not live in an echo chamber.  However, for those of you who do agree, I feel your pain.  the black swan is dying and it is singing its swan song.  I am soooooo going to miss Obama.
I still went to church.  I did the fifth with my sponsor, and she said to pray for other Christian's peace, prosperity, knowledge, all that and that I shouldn't be a bigot, show favoritism and all the Book of James stuff.