more stars have died. Update: Debbie Reynolds dies one day after Carrie Fisher died.Sad.
Carrie Fisher's dog: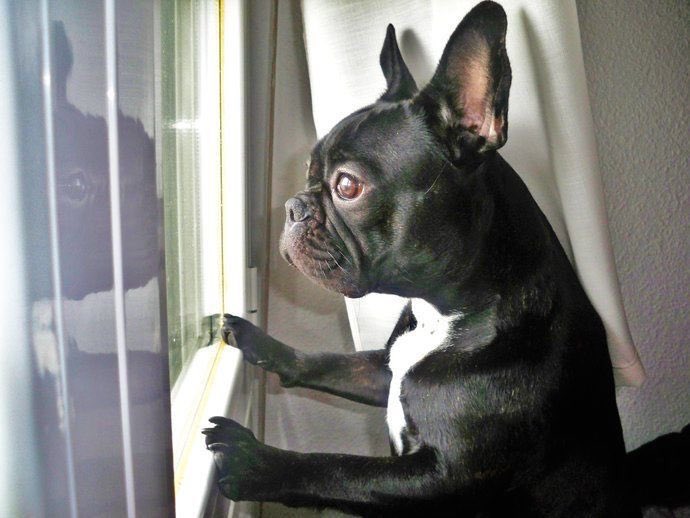 New people will be born. Good. Cell phone died. bad. Need to get new one. Update: Got a new phone.  good. Life isn't happening to you, bad, it's happening for you, Good.
Was going to eat grains and tofu and quinoa,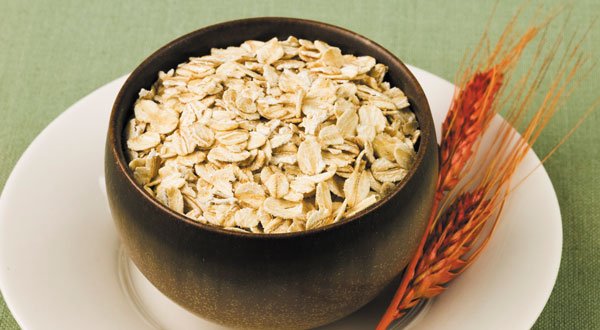 but instead, ate a spinach and mushroom calzone.  oh well, now I don't need to eat for the rest of the day (or two).
Vegetarian Calzones
Vegetarian calzones may be lower in calories than meat calories, but only if they aren't loaded with cheese. A calzone made with 13.8 ounces of dough, mushrooms, baby spinach, spices, 1/4 cup of whole milk ricotta, 5 tablespoons of Parmesan and 1 1/2 cups of Fontina has 522 calories per serving, or 2,088 calories per calzone. Making your calzone with 10 ounces of pizza dough, spinach, marinara sauce, spices and a cup of each mozzarella and part-skim ricotta gives you a dish with 400 calories per serving, a total of 1,600 per calzone.
she said I could get the harp.