no to hate: seek to understand then to be understood.   no to injustice, no to apathy. YES to understanding and truth and love.  I try. God save me from being a hypocrite.
We can deny our doubts and turn our attention to our faith.
Today, let's practice starving our fears and feeding our faith. Faith with medicine.
I subbed and had to be there at 6:45 AM. Be there at 6:45 AM. was late, tired, Way too early.   A good night's sleep is essential for health, mental health and spirituality.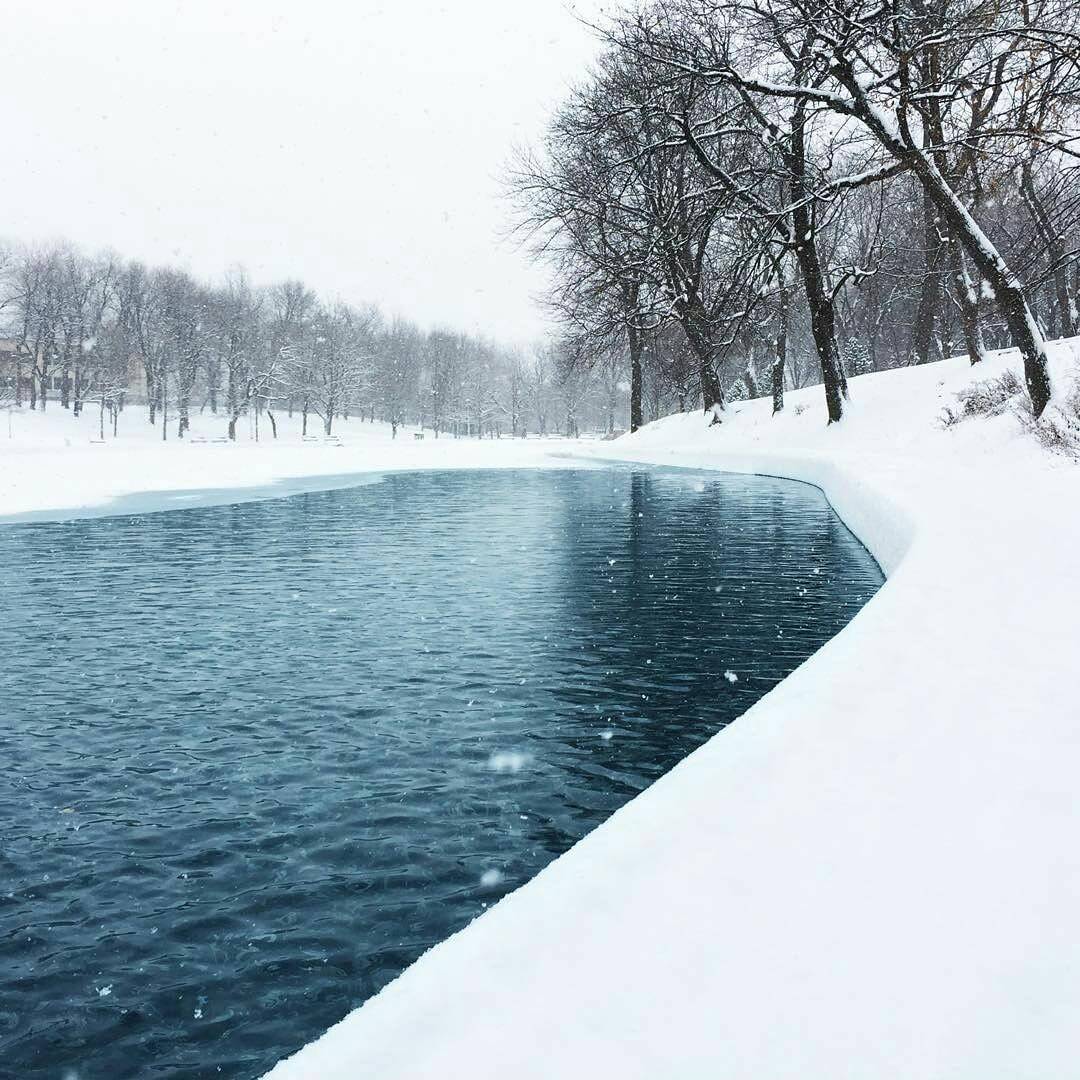 "Happiness lies in the joy of achievement and the thrill of creative effort."
—Franklin Delano Roosevelt
Thank you for everything. My last ask is the same as my first. I'm asking you to believe—not in my ability to create change, but in yours.
Senator Bill Neslon:
Message body
Please do not reply to this e-mail.  If you need to send another message to Senator Nelson, please use the form on his Web site:  http://www.billnelson.senate.gov/contact-bill
Dear Ms. [Redacted]
     Thank you for contacting me regarding proposals to reform the electoral college system.  I am a long-time supporter of efforts to improve our election process and abolish the electoral college.
     In America, every citizen has an equal right to vote and to have that vote counted.
     That is why in the last Congress I cosponsored S.J. Res. 41, a joint resolution proposing an amendment to the U.S. Constitution to abolish the electoral college. Introduced by Senator Boxer, the resolution provides for the direct popular election for the President and Vice President.  I introduced a similar bill in 2009. Unfortunately, neither bills passed the Senate.
     We are the beacon of democracy in the world, and yet, voters in this country do not have the opportunity to elect their leaders directly.  If the principle of one-person, one vote is to mean anything, it is that the candidate who wins a majority of the votes wins the presidency.
     I appreciate your interest in this critical issue, and I hope you will not hesitate to contact me in the future.
                                   Sincerely,
                                   Bill Nelson
P.S. From time to time, I compile electronic news briefs highlighting key issues and hot topics of particular importance to Floridians.  If you'd like to receive these e-briefs, visit my Web site and sign up for them at http://billnelson.senate.gov/contact-bill/newsletter