I have a dream
that I can play my harp and that it will bring peace.
that I can create works of art and perhaps be paid for it.
that I won't be held back because of others' insecurities and fears and pride.  That I wont even allow it.
that I will accept myself in my own skin so I don't have to put down others' skin colors.
that I am secure with myself so that your choices on how to live don't affect me.
That I can travel, and that I can make a living mediating, teaching, entertaining, writing and helping others grow.
that my spirituality works for me, not against me.
that this fighter spirit is used for good to bring about a better social condition.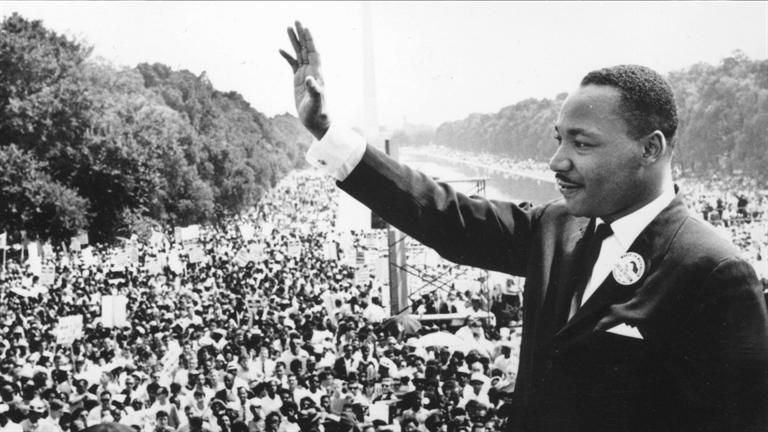 seth:
All the promises, explanations and asides in the world pale in comparison with what you do.
Too often, we forget that jargon and narrative exist to help shape our actions, not to replace them.
Words keep getting cheaper, which makes action more valuable than ever.
use your voice for good.