love yourself enough to protect yourself and get out of bad and toxic relationships.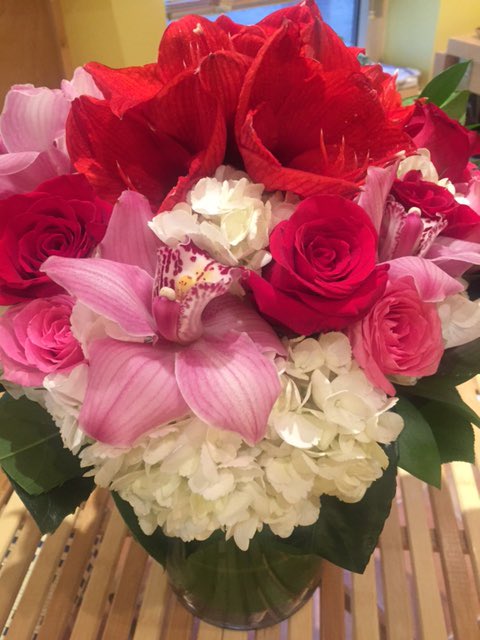 Love yourself enough to work and earn enough money to support yourself, or at least make sure that you have a channel of income in case something happens.
love yourself enough to make the needed changes.
I allow my creative expression to come forth and I relinquish all control.      – I am capable of expressing myself with dignity and respect.      – I am creative in everything I do.      – I am an instrument of peace and hope to those souls in need of encouragement.      – I will allow myself to be inspired and guided by my soul's wisdom.      – I allow my angels to guide and inspire me.      – I let go of this problem knowing the solution will follow.      – I surrender and trust the Universe will show me the way through this difficult situation.      – I allow myself to step out of the box and creatively express ideas without fear or guilt.
If you could only love enough, you could be the most powerful person in the world.
~Emmet Fox
proverbs 8
"I, wisdom, dwell together with prudence;
    I possess knowledge and discretion.
13 To fear the Lord is to hate evil;
    I hate pride and arrogance,
    evil behavior and perverse speech.
14 Counsel and sound judgment are mine;
    I have insight, I have power.
15