I subbed at a middle school today and we took the class into the media center. Nice media center! Anyways, I grabbed some books to read. The first one was about Joan of Arc.   the other was about Golda Meir. Two inspirational women who stuck with the cause.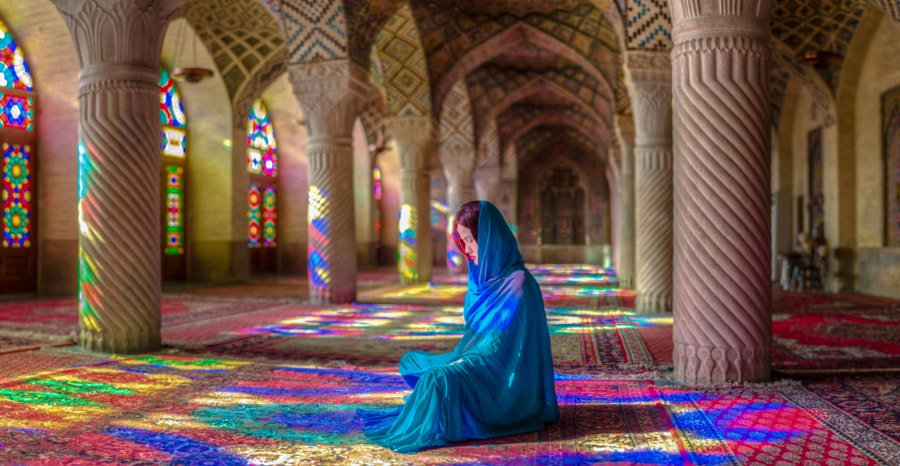 Source: https://iso.500px.com/7-things-marketers-know-color/
Choose an Area of Your Life to Improve
As usual, I want to leave you with a bit of homework to complete. Take the time right now to make a list of what isn't working in your life.
Start with the seven major areas where you would normally set goals:
Financial, to make 5000 a month or more.
Career or Business  Human Resources, Writing, employee relations, Harp gigs,
Free Time or Family Time, travel, harp playing, I now will call for my harp. Weather will not deter me.
Health and Fitness, losing 22 pounds, eat healthier. Health care.
Relationships, friends, blessing and forgiving family members.
Personal Growth,
Contribution or Making a Difference, at church, to inspire, a better social condition.  Building my own home?
Make a Plan
Ask yourself:
"What's not working? How can I improve it? What requests can I make? What action steps can I take to get each of these situations to work out the way I would like them to?"
Do you need to talk to someone? Call a repair person? Ask someone for help? Learn a new skill? Find a new resource? Read a book? Call an expert?
Harptacular is bringing a unique learning, networking and performance opportunity to Denver, Columbia (MO) and Dallas in 2017!  Join us for a harp-filled weekend featuring an exhibition of harps, a recital by local harpists, a masterclass and recital by an international guest artist and workshops presented by Lyon & Healy staff.  For more information and to register, please visit www.lyonhealy.com.