It allows you to be comfortable enough for your creativity to flow, so that you can really and truly give your gifts and talents to the world.
It gives you the ability to give back financially, and make a positive difference in the lives of others.
What is love?" "Protecting the ones you love more than yourself."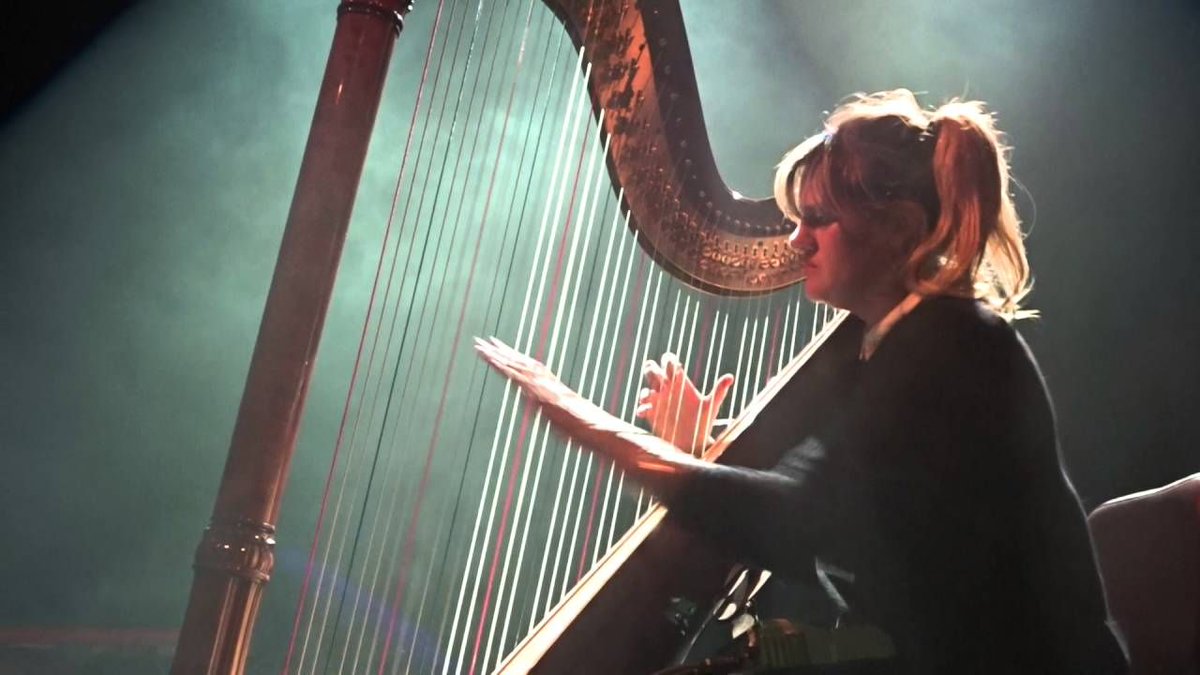 Remember: Motive does matter. And if you're struggling to find your passion, ask yourself the following string of questions:
What do you want to create?
What are you here to give?
What is your gift?
What is the one thing you want to do better than anyone else on this planet?
What is the one thing you could do every single day and not get sick of?
What will you share with the world?
this is more for me.