All in a summer day by Ray Bradbury.
you won't lock me up anymore bitch!
  Photo Credit:
Program your brain to filter out the inner C.R.A.P. (Conflicts, Resistance, Anxiety and Problems) that are holding you back from your happiness and success.
Drank two tablespoons of apple cider vinegar.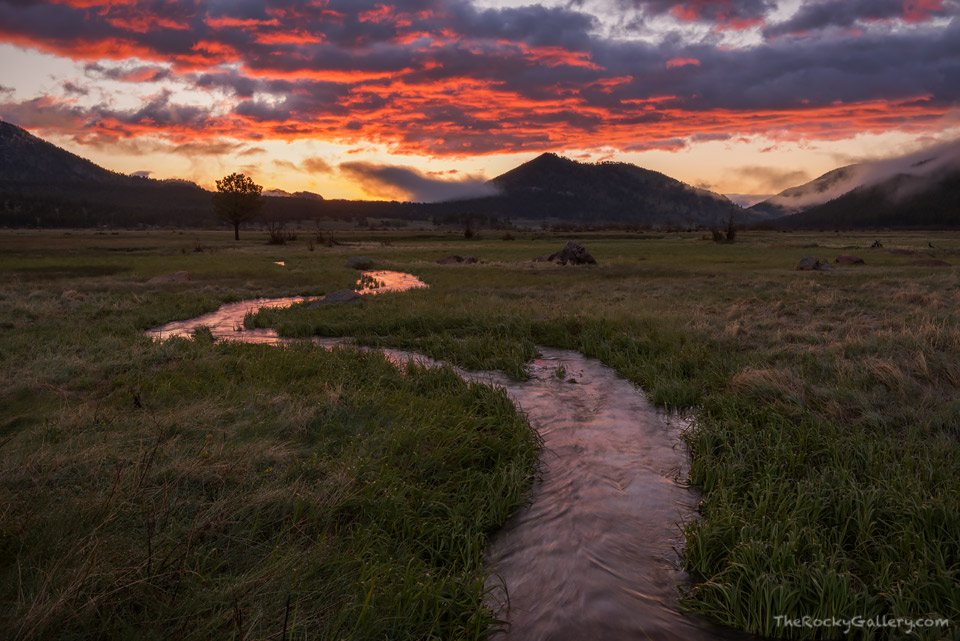 God cares about every single part of you—spirit, soul and body! 3 John 2 says, "Beloved, I pray that in every way you may succeed and prosper and be in good health [physically], just as [I know] your soul prospers [spiritually]" (AMP). He wants you to have confidence in His desire to heal your soul so that you "prosper spiritually"
We are sure that God wants us to be happy, joyous and free.  I am so sorry for what I have done and for what was done to you.  Forgive me for the angry outburst that was based on fear and control.  I got hurt too, but that is no excuse.  I take responsibility and ask for forgiveness.  Whether you choose to forgive or not, is your issue.  I do not live my the false belief that because you do not forgive, I am not worthy.
Pray and ask God to help you accurately and honestly see where your heart is, especially in regard to your relationship with Him and then with the people in your life. Ask Him to help you see yourself the way He sees you and to understand how others feel when they are around you.  I need more compassion.
Psalm 51:6, 10 (AMP) says, "Behold, You desire truth in the innermost being, and in the hidden part [of my heart] You will make me know wisdom. Create in me a clean heart, O God, and renew a right and steadfast spirit within me."   I have done my part and I am trying to become a better person.
money flows to me because I treat it respectfully.
Write down what you want:  My own place, nature, the harp and playing it for others, money to travel, friends and love.  Support from others. A peaceful night's sleep.  Imagine them manifesting: that you are worthy of having what you want.
Create affirmations.  That I do have the capability to earn a living and that I am worthy of a good career. I am a magnificent, powerful person and just because others do not forgive or see my greatness, doesn't mean it doesn't exist.
So now that we are pulling out of the Paris agreement, I guess this means the ozone layer can shine through and we will all burn to death.  all because dump wants to make money for himself and his friends.