at a time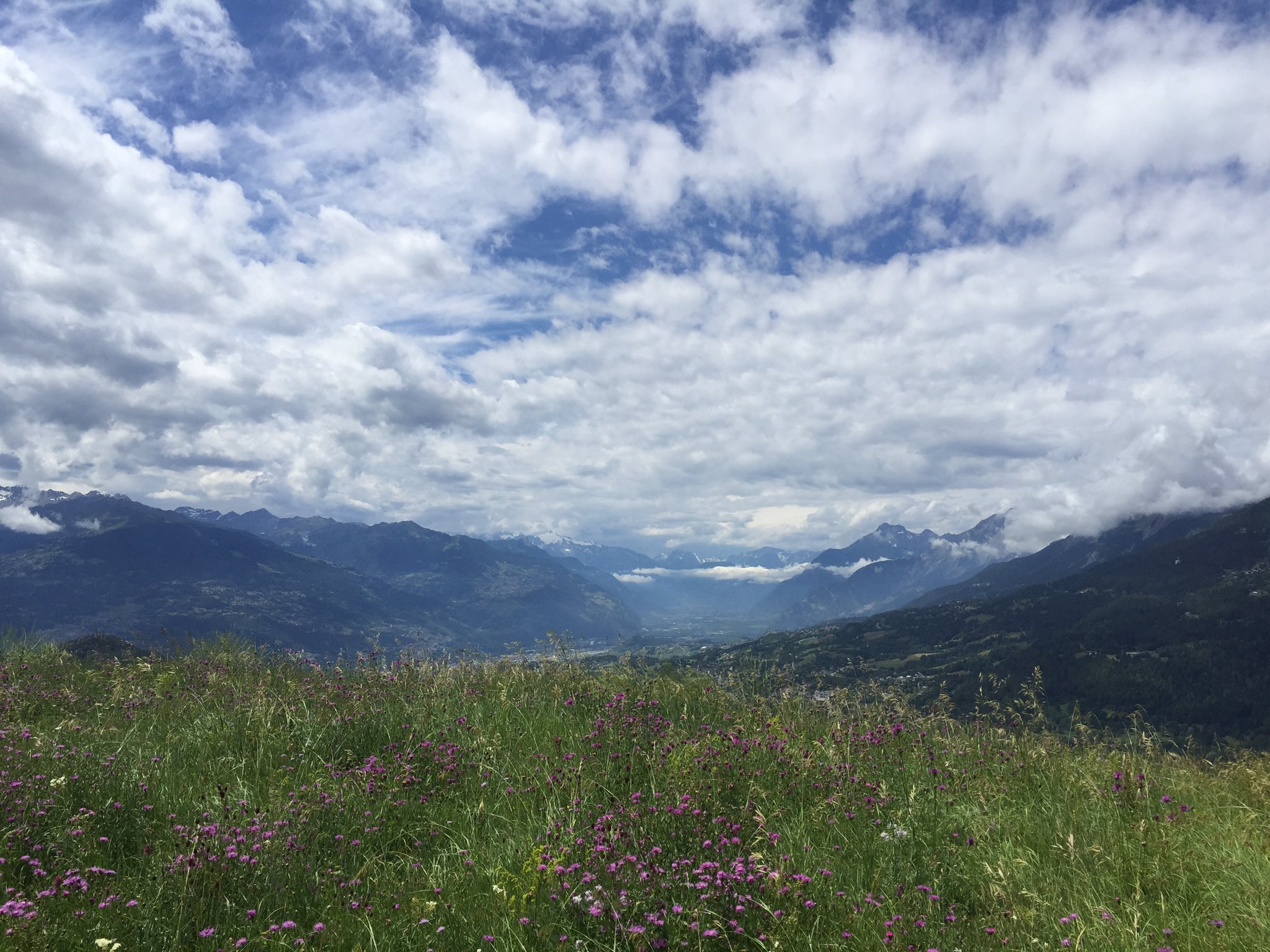 what can I do today to take positive action toward a dream or a goal?
to handle what needs to be handled.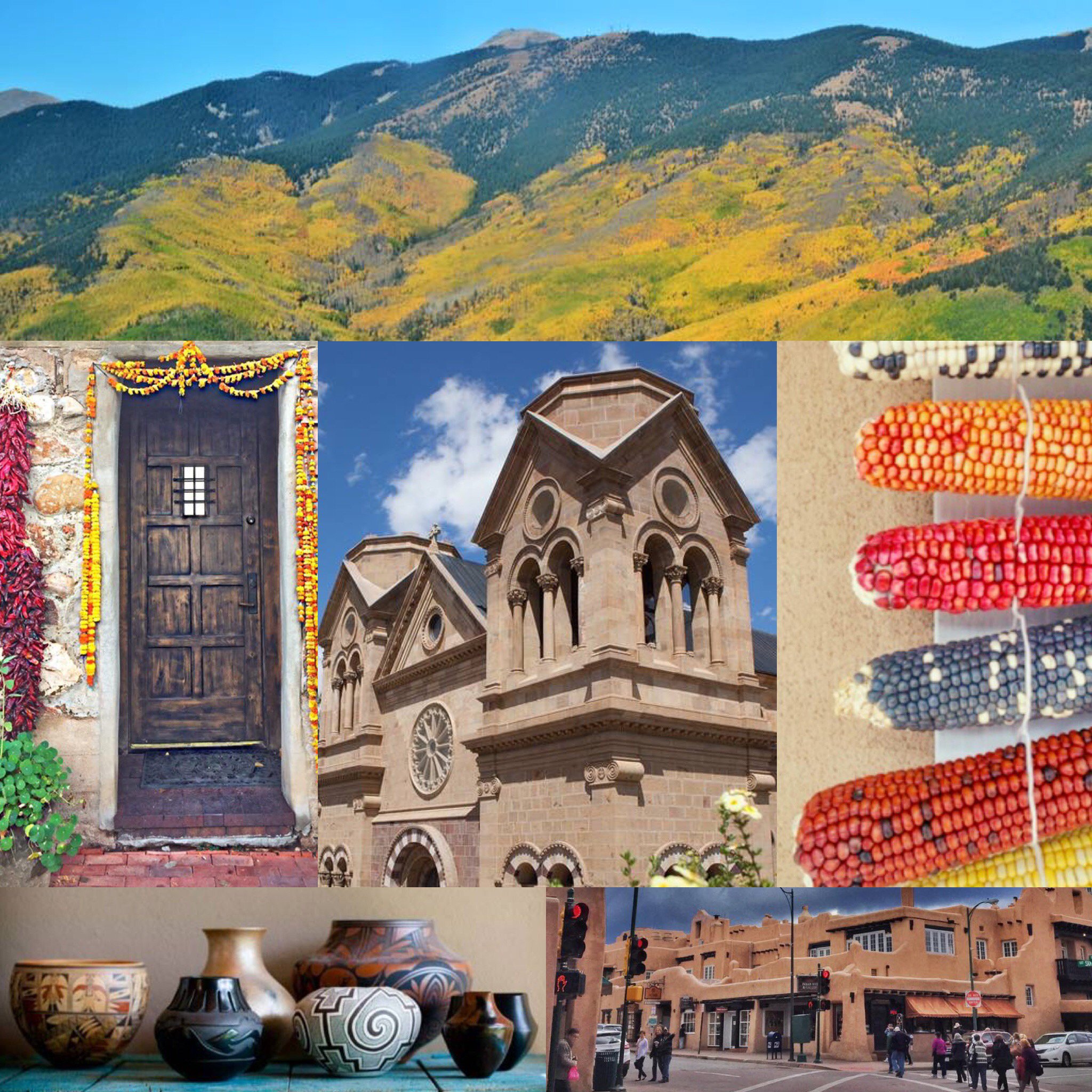 #AllOfMyEssence to #SantaFeNM AKA #TheCityDifferent! We hope you enjoy your stay! Look forward to your #MySantaFeStory
I know it's hard.  I know what it's like to want to give up.  Life is a push: push against the defeating forces that try to hold you down and to get up again and try and need and not get into desperation.  To try to live in abundance and make gratitude lists.
Stop squandering though.  Good use of energy.  God hear my cry!