Egrets have no regrets
they live their purpose.
so I lied, and am having an attack of guilt. I contacted them and found out how to remedy the situation. Honesty, amends.  I have to be honest though even if it hurts.  whatever the results are, I have the ability to handle it and to make a decision that will protects and help me.
UPDATE: I called the organization, told the truth and benefits were disocntinued.  Also I registered to vote here: Democrat!!
"I saw people who were hostile; they had felt so much hurt that hostility was their only defense against being crushed again."
― Melody Beattie, Codependent No More: How to Stop Controlling Others and Start Caring for Yourself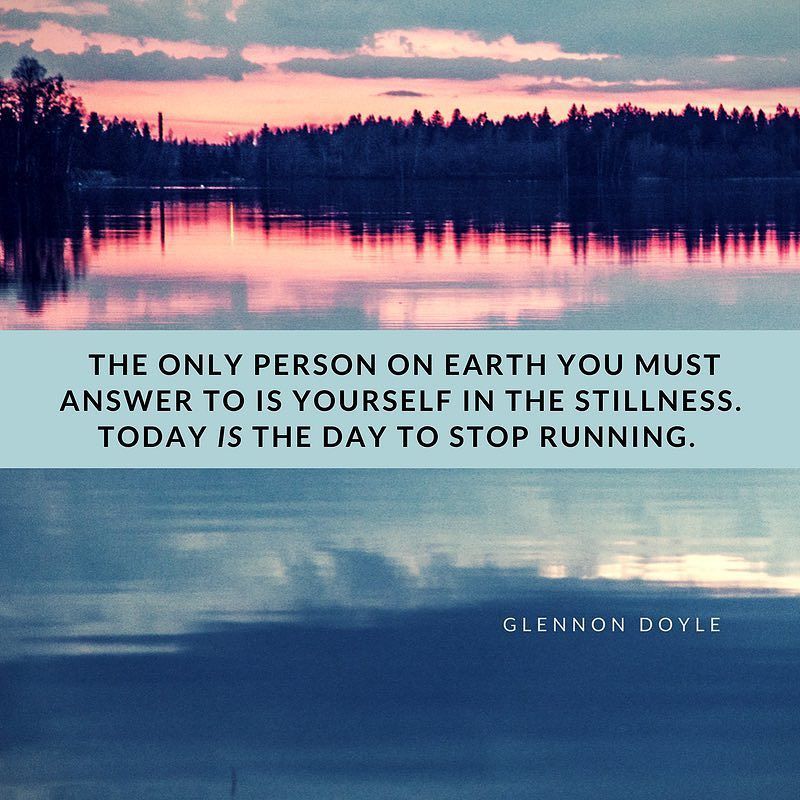 Photo by Joel Sartore for the Photo Ark