This is a great article from Dr. Henry Cloud about boundaries.
A desired future:  playing the harp for others and it brings them joy, healing and peace. I get paid and earn and get to travel.
I forgive others because they, too, are in pain and fear.  God, I want to release you from your prison.
My own home: my colors, my artwork, my friends coming over.
Teaching and engaging students so they want to vote and make a difference in society.
Lots of money, to travel, to help others, to get a new Honda even though I LOVE my honda now.
Shoes. Put yourself in their shoes. want new shoes.  This will make sense.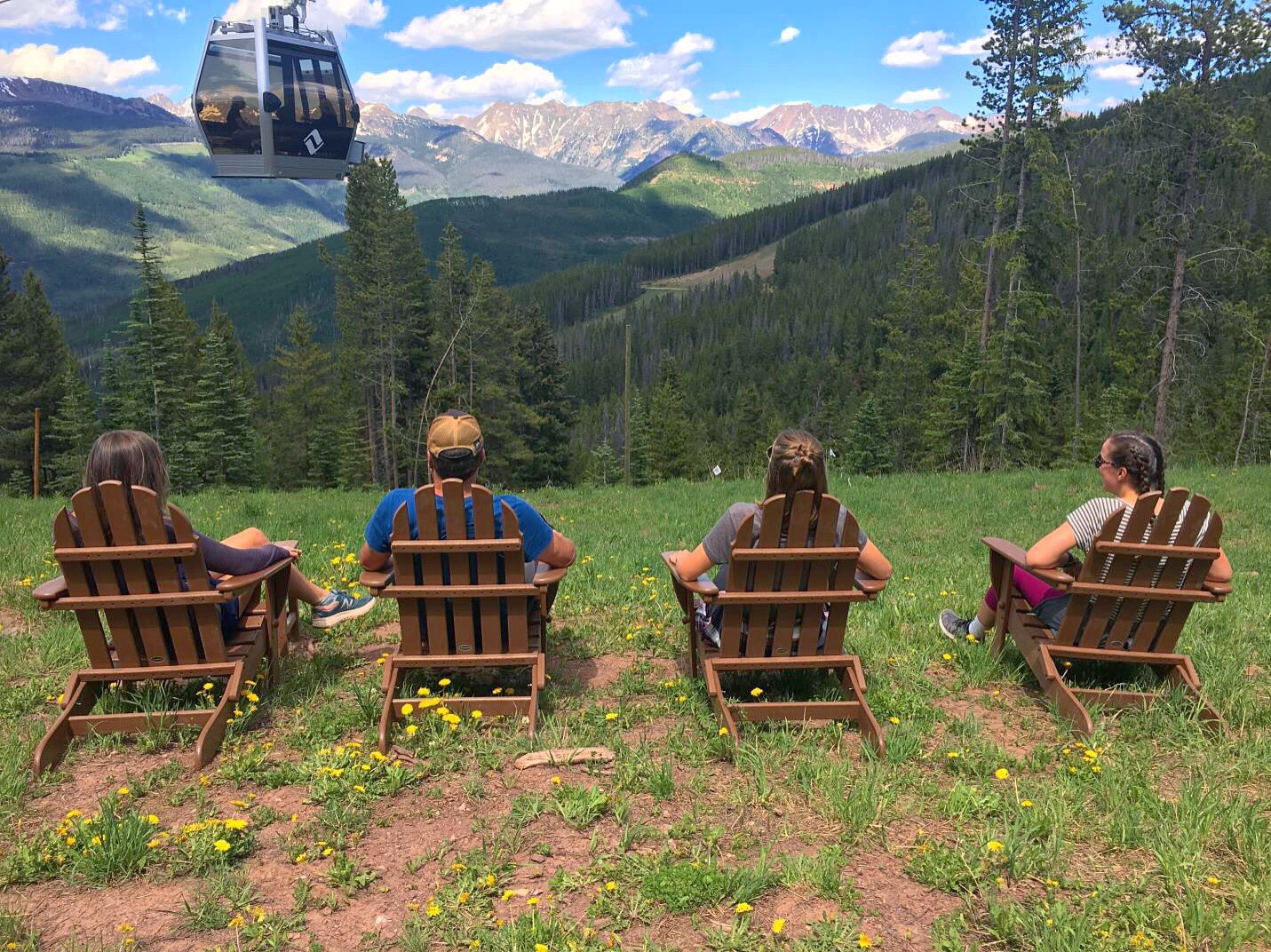 source:
Friends who travel to Vail together, stay together

#wanderlust #vailsummer