I caught the eclipse yesterday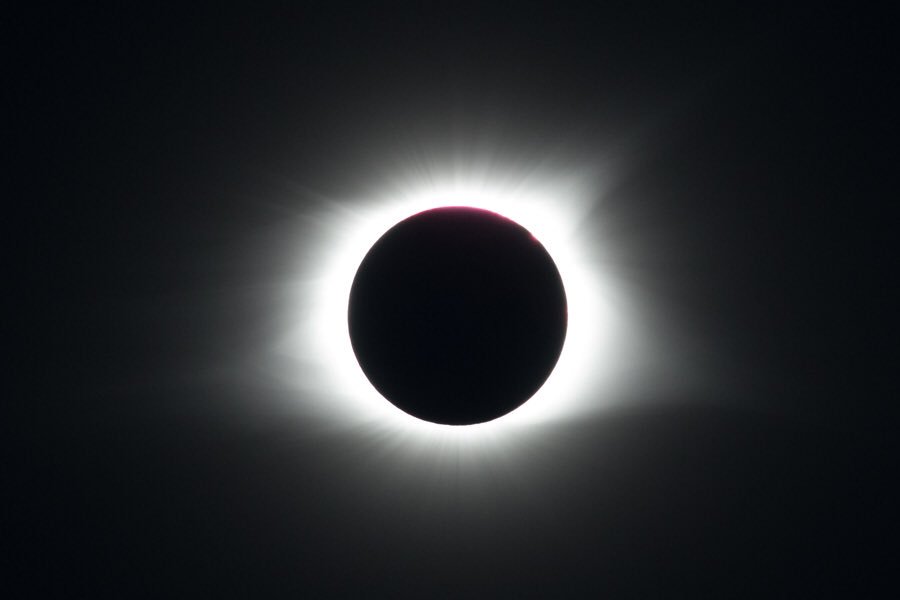 Credit:  Richard Bernabe‏Verified account @bernabephoto Aug 21
No filter, 800mm, 1/40 second, f/11, ISO 2000
We all have a dark side.  Got deactivated because of an incident and am looking elsewhere for employment and perhaps, still start my own business in Conflict Resolution.  Get cards, get a website and just start marketing to schools, to businesses to …
would you date you?  I can be a selfish jerk sometimes.  but then other times, I am fun, enchanting and smart.
Lay the foundation for living a passionate life, so you can become a conscious creator of your own reality.

 relationships

Discover your top 5 passions and create a vision for the life you truly choose to live.

 education and teaching, travel, music and the arts, money and finances.

Discover your unique genius, how your brilliance expresses itself and what that means for your relationships, how you make decisions, who you need to team up with, and how you are most effective in creating success.

 who you need to team up with, this is important, it's about whom you hang around with.

Discover where you are on the spectrum of wealth and learn the specific steps you need to take in order to move to a more abundant level.

Identify three (3) projects that will help you increase your income in the coming year and where you need to start to make them real.

 recording and marketing, public speaking

Learn specific practices to help you stay on track and connected to what you care most about, even when things get rough.

Create your plan of action, a step-by-step plan for infusing your life with greater passion and purpose.